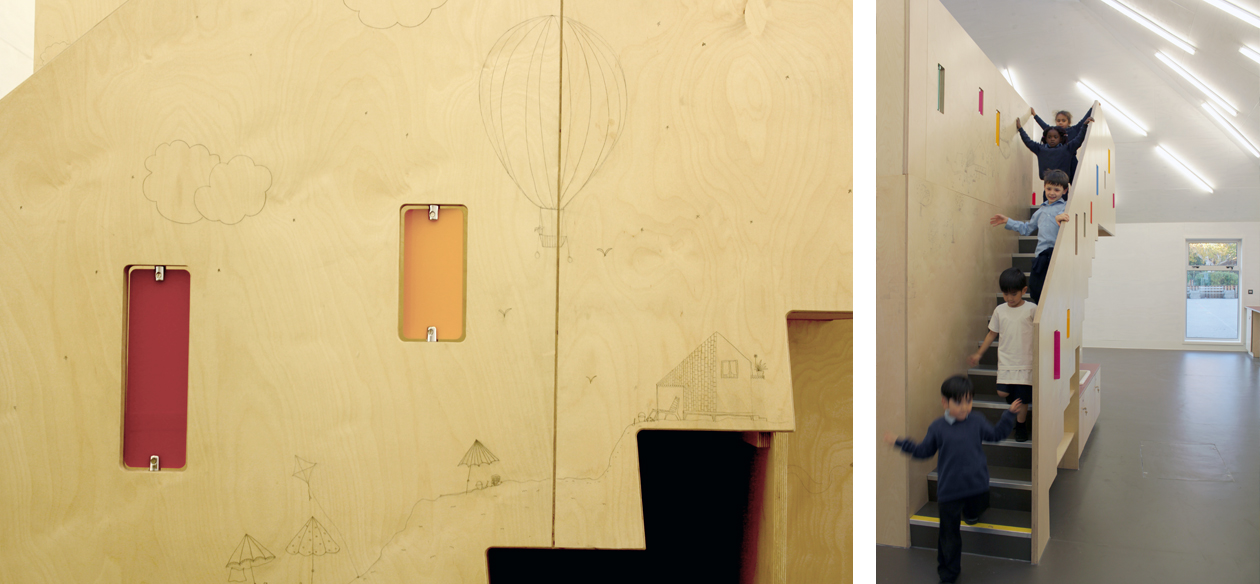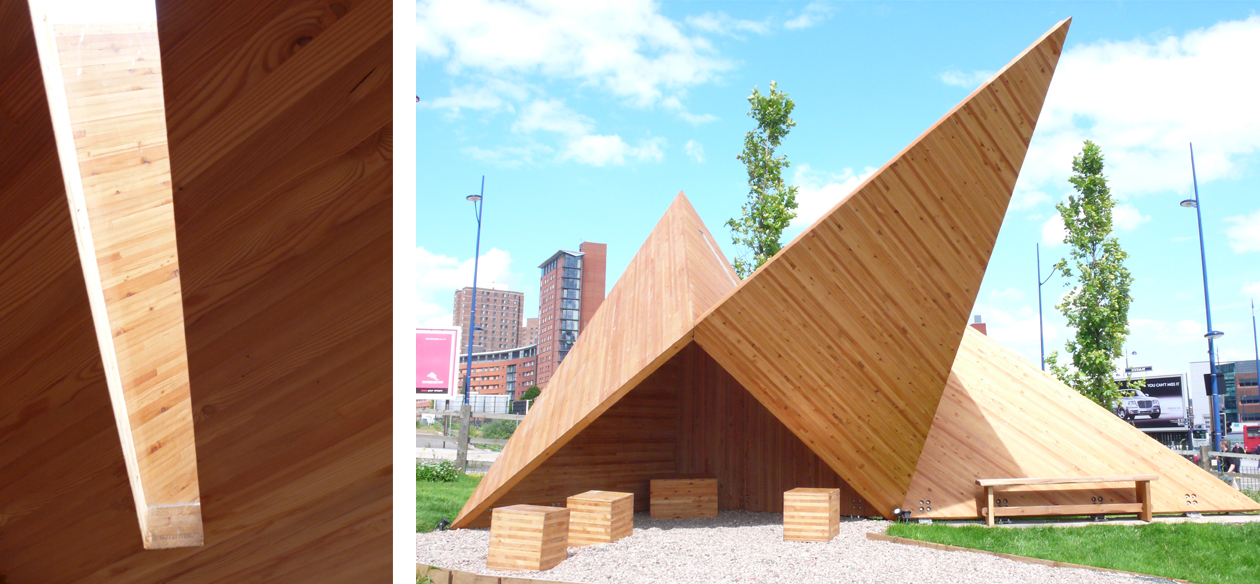 Timber is an ecologically friendly and renewable resource with a high strength-to-weight ratio allowing structures to be designed and built extremely efficiently.

Timber also has superior thermal efficiency that reduces the effect of greenhouse gas emissions and global warming because trees and wood products act as carbon sinks. The amount of carbon stored in dry wood is approximately 50% by weight.

Specifying FSC sustainable timber means that the material is acquired through sustainable forest management and, unlike most other building materials, its extraction is compensated for: each tree harvested will be replaced with another tree. www.fsc-uk.org

The manufacture of wood products also uses less energy than the manufacture of other man made building materials.