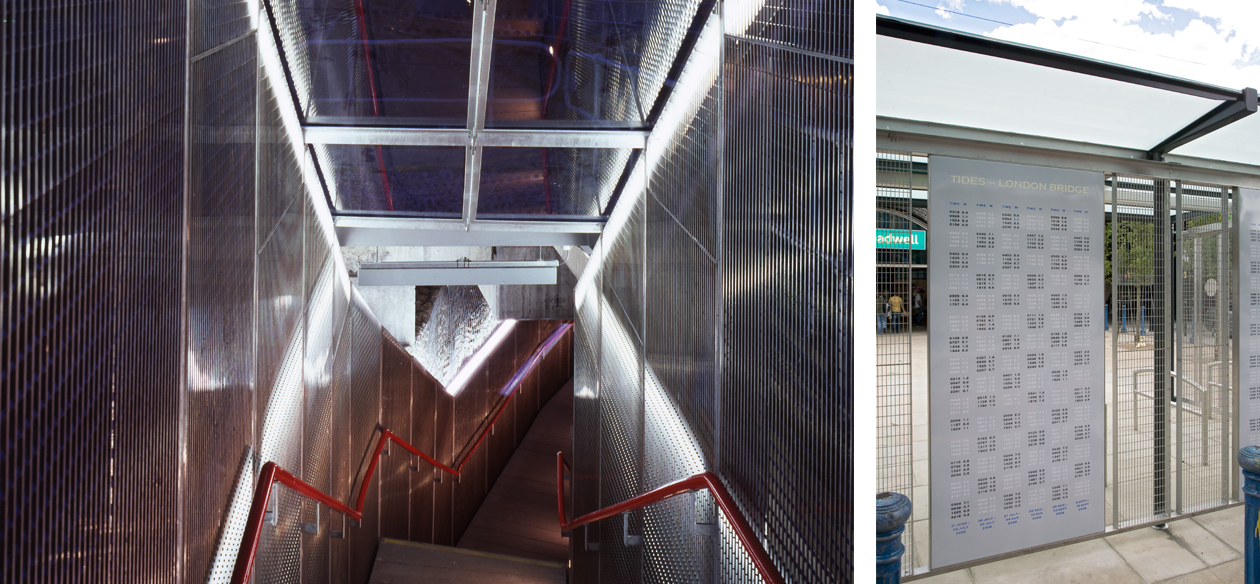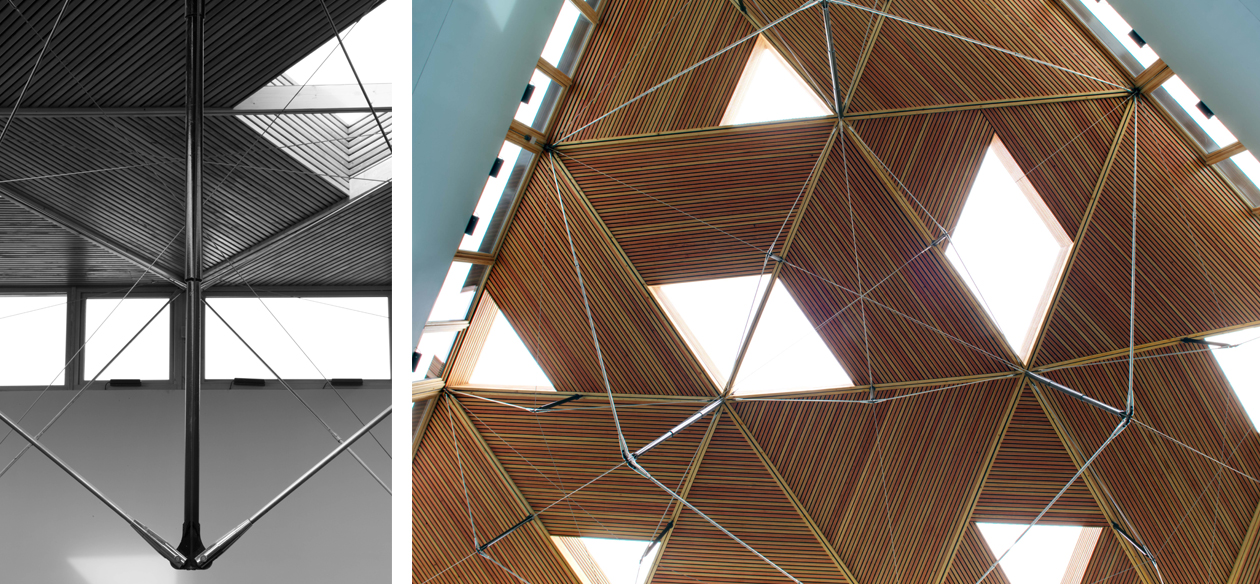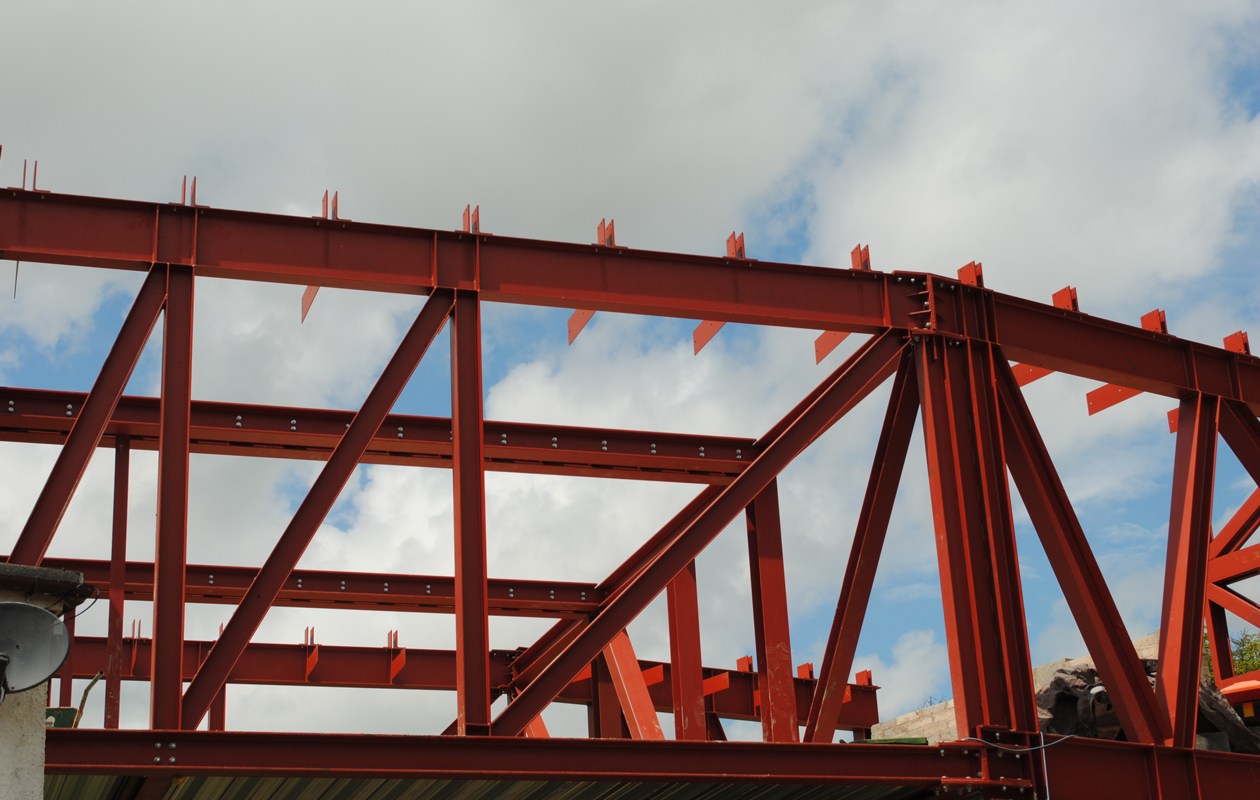 Steel is often considered to have a high level of embodied energy but there are many environmental benefits in designing structures with steel.

Steel frames are light in weight and extremely strong; their strength to weight ratio is the highest of any material and they do not warp or settle like timber frames.

The use of steel frames allows for quick construction timetables. On average, it takes a third less time to erect steel structures than other types of construction saving energy in the overall construction process.

Steel is 100% recyclable. It can be recycled over and over again, still maintaining its physical and chemical properties.

UK steel is made with a minimum of 25% recycled material.