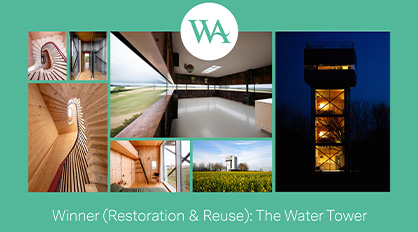 Rodrigues Associates is pleased to be part of the team recognised by The Wood Awards for this structurally challenging project. Tonkin Liu design is truly breathtaking. Read more.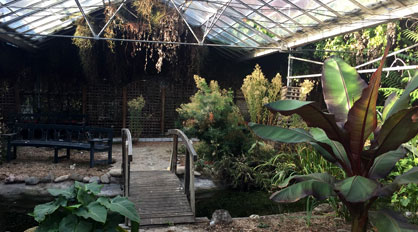 Springfield Park is one of Hackney's finest green spaces and is a grade II listed park on the Historic England Register of Parks and Gardens of Historic Interest. The Grade ll listed Springfield House and stables block also falls within the curtilage of this designation. PRS Architects have enlisted the help of Rodrigues Associates in the refurbishment of the park's mid-19th century buildings and the upgrading of the park's footpaths, play equipment, gates, as well as the park's magnificent historic landscape.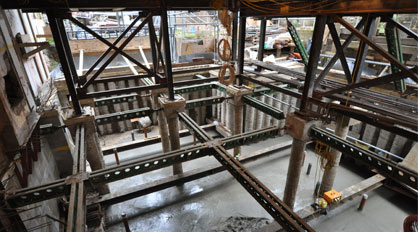 "The construction of a new basement, the internal alterations and the external extension of this Grade II listed semi-detached Regency house within St. John's Wood Conservation Area is nearly completed."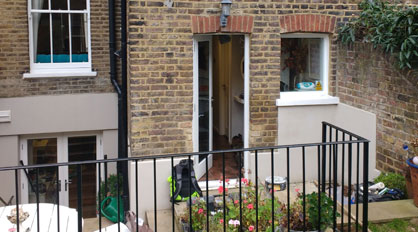 We have just started looking at this new residential rear extension project with Upstairs Architects. The aim of the proposals is to improve the quality of the layout and improve daylight to the lower ground floor. It will involve a challenging amount of removal of ground floor structure to open up the layout. This is what it looks like at the moment.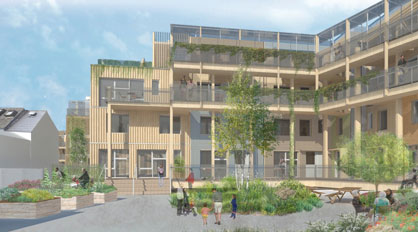 This is an innovative approach to Community-Led Housing. The project will provide 33 new sustainable, customised, high quality homes that are permanently affordable and partly self-built in order to reduce construction costs. It will also design in opportunities for training in construction for self-builders as well as apprentices and volunteers from the wider community. The project will contain a range of houses and flats of different tenures, sizes and levels of self-build in order to create a truly mixed community made up of people from diverse backgrounds in the local area. The client, Rural Urban Synthesis Trust has given the design team the go ahead to proceed with the RIBA stage 4 detailed design. There are plenty of engineering challenges to overcome starting with a contaminated brownfield site on a floodplain. The superstructure will be designed with a fabric first approach by experienced Passivhaus designers Architype .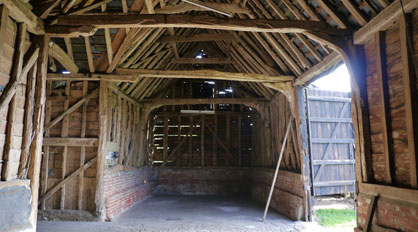 We are working with Lynch Architects on this exciting project to convert an existing grade II listed Essex threshing barn built in the early 1700s into a residence. A number of detailed surveys have been carried out and we have put together repair and strengthening proposals based on this information. Further work needs to be done to finalise the planning and we are looking forward to seeing the conservation carpentry work beginning later in the year.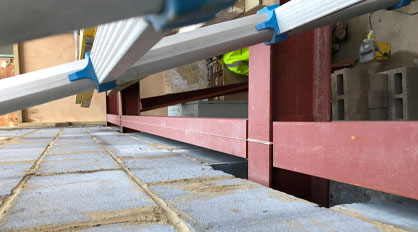 This interesting micro dwelling on a very small site for client and architect MOCT studios (www.moctstudio.com) is coming out of the ground now. It has had plenty of structural challenges from trying to get piles into a very constrained site to providing stability with a full storey and a half-glazed structure free frontage.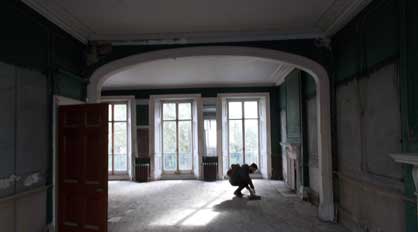 This project is now entering the procurement phase as the detailed design nears completion. The project consists of the creation of a new basement and a new rear closet wing to a grade II star listed mid terrace early nineteenth century townhouse in Eaton Square.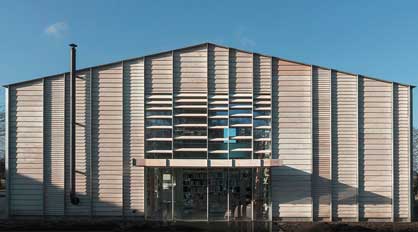 Tonkin Liu have won the RIBA National Award 2018, the RIBA Yorkshire Award 2018, the RIBA Yorkshire Small Project of the Year Award 2018, GAGA Architecture Award 2018 and RIBA Stephen Lawrence Prize 2018.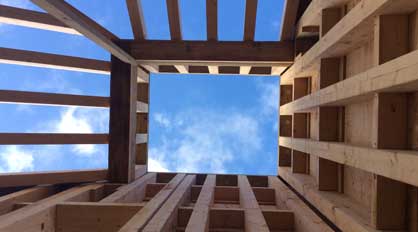 'Downs House' in Suffolk is now shortlisted for AJ Architecture Awards 2018 in the Heritage Project of the year category.  

Read more from the AJ Architect Journal.
Read more from James Gorst Architects.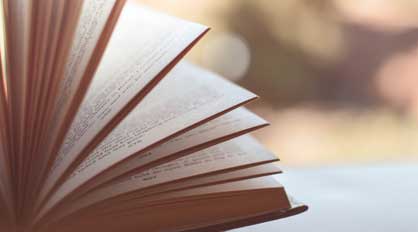 Rodrigues Associates are now in the detailed design stage for this prestigious project to provide a combined home for all the current museum, library and education functions on the site. The vision for the hub is to create a building that provides an excellent visitor experience for all, is of high quality architectural design and a destination building, and acts as a catalyst for the regeneration of Tunbridge Wells as a cultural destination. This is an exciting project with a new build extension for the archive and temporary exhibition space, a new build feature infill building with a large tapering barrel vaulted timber roof and extensive structural refurbishment of the existing spaces to allow all the parts to connect.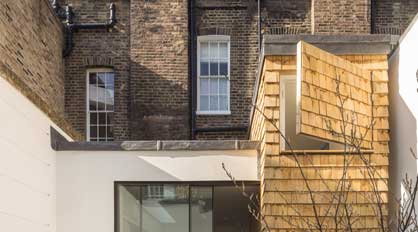 Molyneux Street 'Crow's Nest' is shortlisted for the New London Architecture 'Don't Move, Improve!' Awards. The award showcases London's best and most innovative new home extensions. Rodrigues Associates worked with Patrick Lewis Architects on this creative home extension. In 2016, Molyneux Street was also shortlisted for the Architects Journal Retrofit Awards.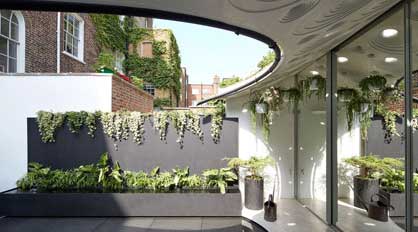 Tonkin Liu have won yet another RIBA Award for an impressive addition to their own house and office. Rodrigues Associates assisted with structural design and load testing of this creative structure.

Read more from the RIBA Journal.
Read more from Homes & Property.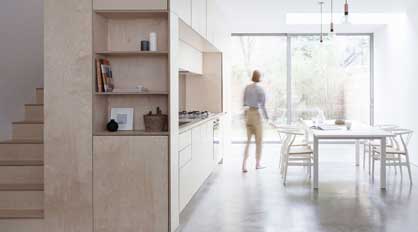 Rodrigues Associates is proud to announce that Morton Road has made the long-list for New London Architecture 'Don't Move, Improve!' Awards. Architect Larissa Johnston enlisted the help of Rodrigues Associates in this lovely residential project. It will be featured in the exhibition of projects long-listed for the award at the Building Centre from January – March. The project is also featured in the February edition of Homebuilding and Renovating magazine.