Rodrigues Associates are now in the detailed design stage for this prestigious project to provide a combined home for all the current museum, library and education functions on the site. The vision for the hub is to create a building that provides an excellent visitor experience for all, is of high quality architectural design and a destination building, and acts as a catalyst for the regeneration of Tunbridge Wells as a cultural destination. This is an exciting project with a new build extension for the archive and temporary exhibition space, a new build feature infill building with a large tapering barrel vaulted timber roof and extensive structural refurbishment of the existing spaces to allow all the parts to connect.



This project is now entering the procurement phase as the detailed design nears completion. The project consists of the creation of a new basement and a new rear closet wing to a grade II star listed mid terrace early nineteenth century townhouse in Eaton Square.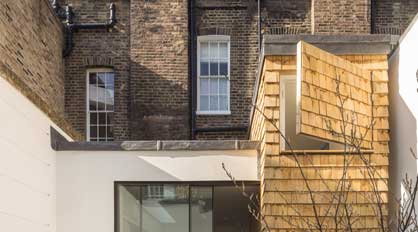 Molyneux Street 'Crow's Nest' is shortlisted for the New London Architecture 'Don't Move, Improve!' Awards. The award showcases London's best and most innovative new home extensions. Rodrigues Associates worked with Patrick Lewis Architects on this creative home extension. In 2016, Molyneux Street was also shortlisted for the Architects Journal Retrofit Awards.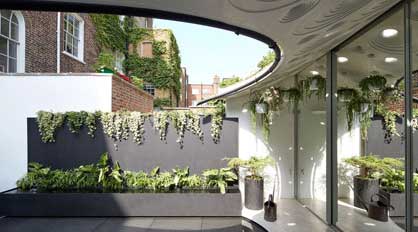 Tonkin Liu have won yet another RIBA Award for an impressive addition to their own house and office. Rodrigues Associates assisted with structural design and load testing of this creative structure.

Read more from the RIBA Journal.
Read more from Homes & Property.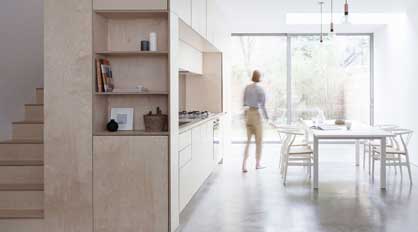 Rodrigues Associates is proud to announce that Morton Road has made the long-list for New London Architecture 'Don't Move, Improve!' Awards. Architect Larissa Johnston enlisted the help of Rodrigues Associates in this lovely residential project. It will be featured in the exhibition of projects long-listed for the award at the Building Centre from January – March. The project is also featured in the February edition of Homebuilding and Renovating magazine.