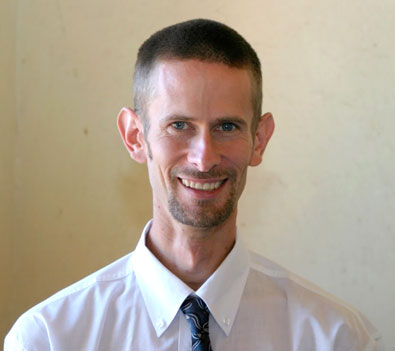 Carl began his career in 1992 at Ove Arup in London working on a number of challenging and high profiles projects such as the Royal Opera House, Portcullis House and the New Inland Revenue Centre. An interest in working in emerging countries took him to Arup Partnership Botswana where he supervised the structural and civil works on The Institute of Health Sciences.

In 1998 Carl set up his own practice in Botswana - Bauer Consult, working on a variety of projects involving structural, civil, environmental and architectural engineering for private and public buildings.

In 2011 Carl returned to London to join Rodrigues Associates as an Associate Director. He has led the design work on a number of projects ranging from residential alterations to larger commercial projects in a variety of situations and materials.
Carl's strength is his analytical ability. He has worked with a variety of computer based structural analysis software starting with the use of Finite Element Analysis in the early days of its use in Arup. He is able to bring a great deal of experience to any project. Outside the office, Carl likes to play the guitar, climb and get out into the mountains (children permitting).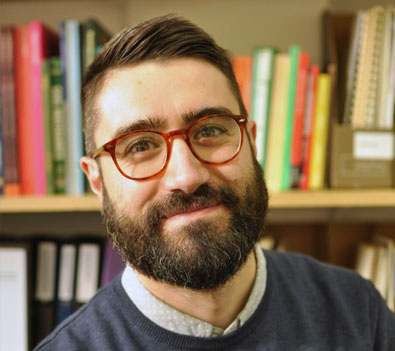 Andrea is a Structural Engineer who graduated at the University of Parma. After 5 years in Italy, working on a wide range of projects, including building in seismic area, low/medium rise residential and commercial buildings, educational project and refurbishments, he joined Rodrigues Associates with the aim of expanding his engineering knowledge.

Outside of work he loves playing guitar, travelling, visiting art galleries and photography.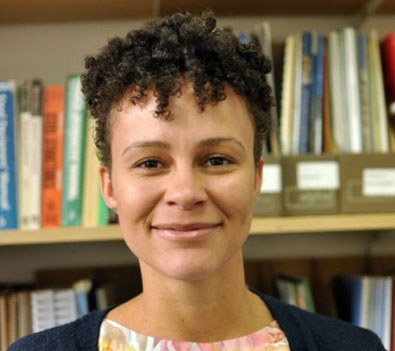 Lesedi is a graduate structural engineer who graduated with a BSc in Civil Engineering from the University of the Witwatersrand, South Africa, in 2014. She is currently studying towards an MSc in Civil Engineering Structures at City, University of London, and aspires to become a chartered structural engineer in a few years' time. Lesedi spends most of her spare time climbing and exploring London.



Inez is a Civil and Environmental Engineering Graduate from the University of Witwatersrand in Johannesburg, South Africa. Her undergraduate interests in all things structural, developed through vacation employment and a final research project on buckling of steel columns. Having moved to the UK in 2017 she began working as an AutoCAD technician and aspiring structural engineer for Rodrigues Associates.

She has a love of drawing and live music.